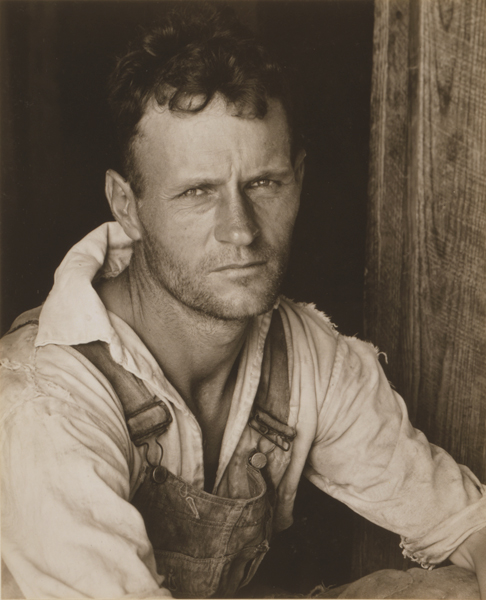 The Cantor Arts Center at Stanford currently has a wide range of work by Walker Evans up including Let Us Now Praise Famous Men, his subway portrait series entitled Many Are Called and the Polaroid SX-70 shots he took later in his life.
Exhibition: Feburary 1st – April 8th, 2012
Gallery Hours: Wednesday – Sunday, 11am – 5pm & Thursday, 11am – 8pm
For more information: http://museum.stanford.edu/
There will also a lecture giving by Jeff L. Rosenheim, Photo Curator at the Metropolitan Museum of Art, about the exhibition.
Date: 5:30pm, February 9th, 2012
Location: Cantor Arts Center
And Stanford MFA candidate Adam Katseff discusses his work and Walker Evans as part of the Cantor's monthly series of graduadte students' gallery talks.
Date: 2:00pm, February 9th, 2012
Location: Cantor Arts Center