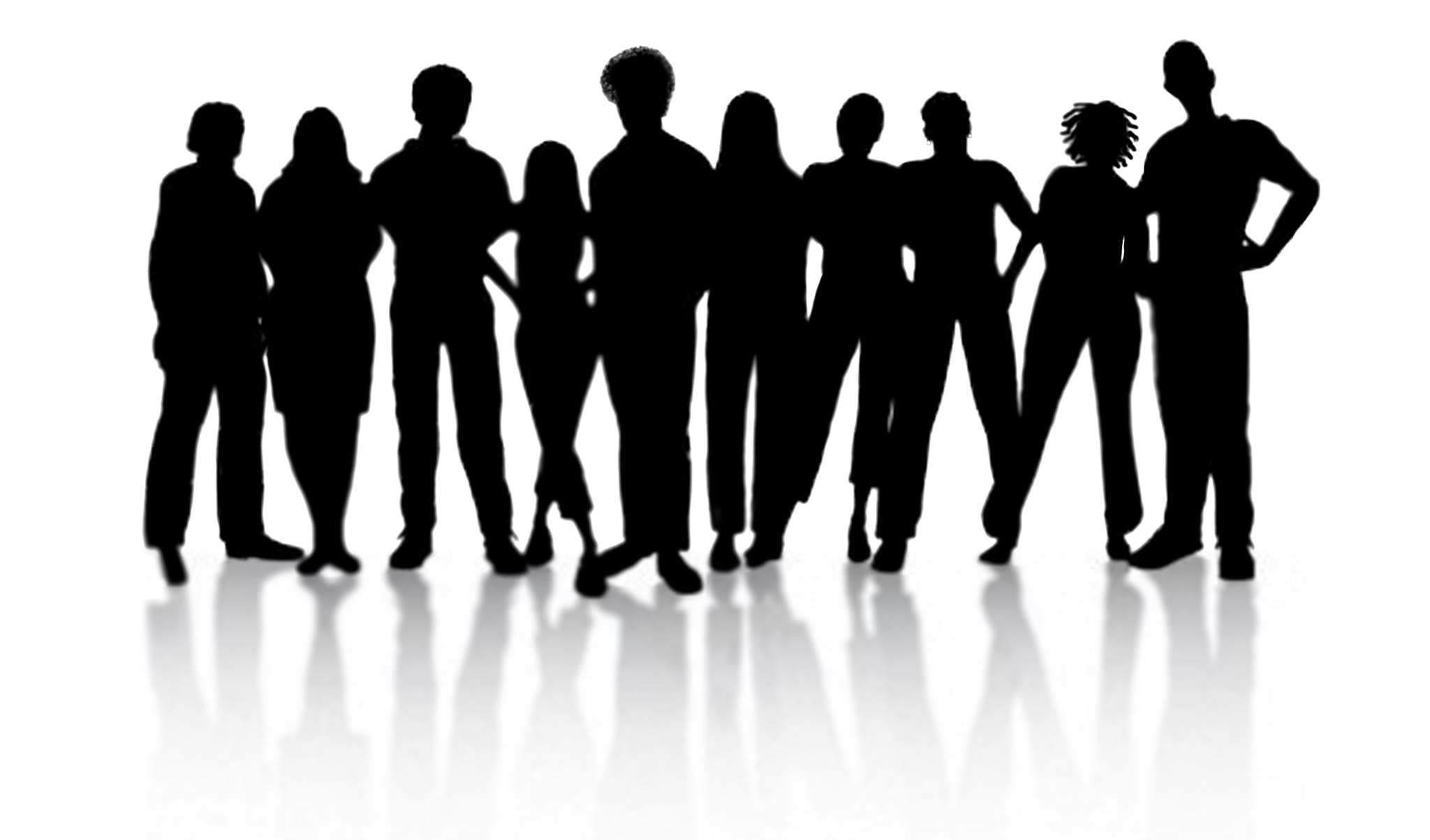 Come join us for our biannual Photography Field Trip!
Saturday, April 19th, 2014
12 Noon – Meet in front of Rayko at 428 3rd St, San Francisco
Next we'll walk to 49 Geary and 77 Geary, and SF Camerawork
We'll wrap up the day by sharing a meal.
Open to suggestions too!
Here are links to some of the specific galleries we will be visiting:
Rayko Photo Center – http://raykophotocenter.com/ events for the day we're visiting:
49 Geary:
Fraenkel Gallery
Haines Gallery
Modernbook Gallery
Robert Koch Gallery
Stephen Wirtz Gallery
77 Geary: TBD
San Francisco Camerawork: