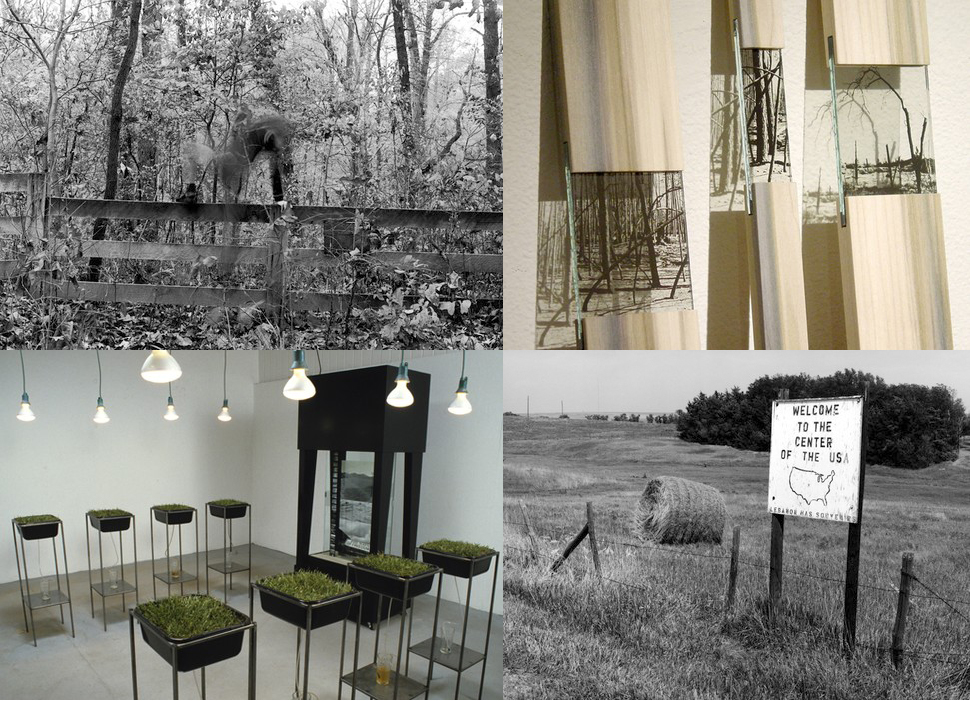 http://www.santkhalsa.com/
Please join us in welcoming Sant Khalsa, artist, photographer and installation artist, as part of our Tuesday Night Lecture Series.
"Sant Khalsa is an artist, educator and activist living in Southern California since 1975. Her artworks develop from her inquiry into the nature of place and the complex environmental and societal issues present and visible in the landscape of the American West…"
In addition to an abundant body of work, numerous published books, and a long list of prestigious awards, Sant also ran the Photography program at CSU San Bernardino where she is currently Professor of Art, Emeritus.
Date: Tuesday, October 8th, 2013
Time:
5pm
Location: Art 133 (Art Building, 1st floor lecture hall)