Professor
Robin Lasser is a Professor of Art and Coordinator of the Photography Program at San José State University. Lasser is also the project lead for the Seven Days-Sister City-Artist Exchange. She lives in Oakland, California with her husband Jim Gold and son Alex Lasser-Gold.
Lasser produces photographs, video, sound, site-specific installations, and public art, which explore environmental, health, cultural and social issues, especially as they pertain to women. Lasser often works in collaboration with other artists, students, public agencies, and international coalitions to produce art and promote public dialogue. The creative team of Robin Lasser + Adrienne Pao have developed and managed the Dress Tents project since 2004.
Robin Lasser's recent national and international showings include Exit Art and Parsons School of Design in New York City; Kohler Arts Center in Sheboygan; Los Angeles County Museum of Art in Los Angeles; De Young Museum in San Francisco; Dom Metenkova Museum of Photography in Yekaterinburg, Russia; Recoleta Cultural Center in Buenos Aires, Argentina; Caixa Cultural Center in Rio De Janeiro, Brazil; Nuit Blanche Festival, Toronto, Canada; Pingyao International Photo Festival in China; and the ZER01 International Biennial in San José, California. Robin Lasser's Dress Tents and public art were featured in art, fashion, architecture, and pop culture magazines around the world including Happy (Russia 2011), COLOR (International 2011), Vision (China 2011), Top (Brazil 2009), Dazed and Confused (London 2008), Amica (Bulgaria 2007), Marie Claire (Taiwan 2007) CRAFT (United States 2007), Flaunt (International 2006), Playboy (South America 2006), and many others.
| Email: | Phone Number: | Office Location: |
| --- | --- | --- |
| robin.lasser@sjsu.edu | 408 924-4694 | Duncan Hall 401A |
Website: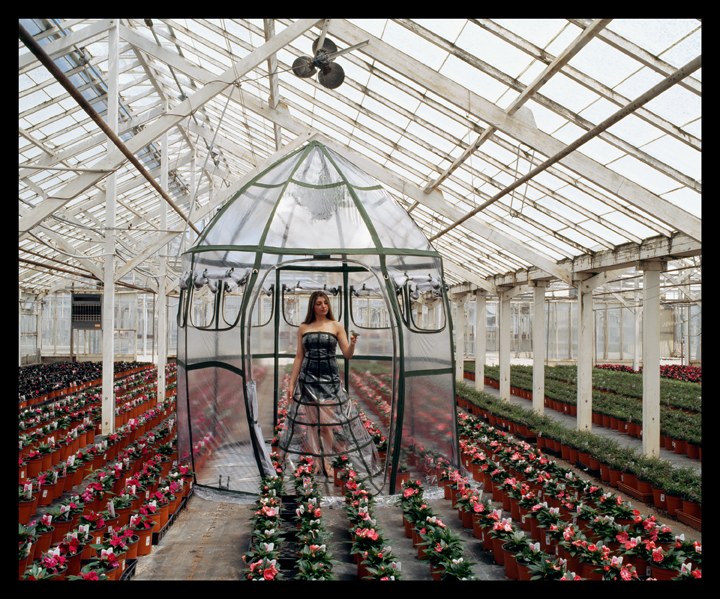 Course Offerings:
Fall 2022:
None – FERP
Spring 2023:
PHOT 120 – Image & Idea