Current & Upcoming Shows
Please join Gailan Sabin Gray for his show, Tuesday, Spet 6th, in Black gallery!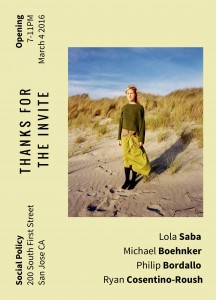 This Friday, March 4th, several of our alums and a current student are having a show at Social Policy.  The opening is at 7pm.  Certainly worth the time to take a look.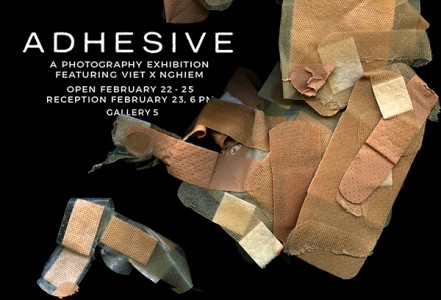 Please Join Viet Xuan Nghiem for his show, Tuesday Feb 23, In Gallery 5.